What is Nutriculate?
Antony Allen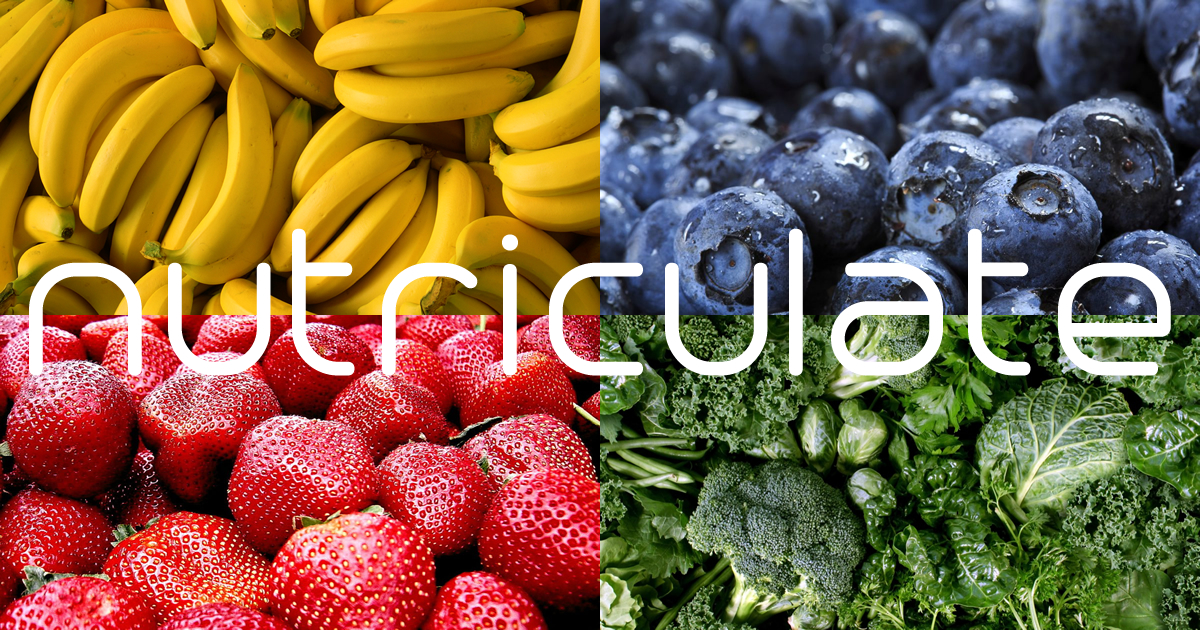 Nutriculate gives you the power to get a perfect nutritional balance, without the need of supplements or expensive manufactured products.

For decades, universities have been researching the recommended daily allowances, tolerable uptakes and adequate intakes of dozens of nutrients that the human body needs. We know how much Vitamin C an average man needs, or how much Choline a pregnant woman requires, or the daily limits of sodium intake. However, this nutrient puzzle is mathematically complex and not possible to understand by educated guesses alone. With hundreds of data points, how do we know what's what?

Nutriculate makes it easy for you. You tell us your gender, age, weight, height, lifestyle, etc., and we provide a unique framework of nutrition which is designed for you. Eat the foods you want to eat, and enter this information into our app. One of our many features is the ability to get a perfect balanced diet for you, based on what products you wish to eat. We calculate exact quantities which match your nutritional and calorie requirements in just a few seconds.

We'll also make recommendations about what other foods to include to improve your diet.

Try Nutriculate today, and discover the power of nutrition, and what it can do for your mind and body.

Nutriculate your diet!
Nutriculate Ltd